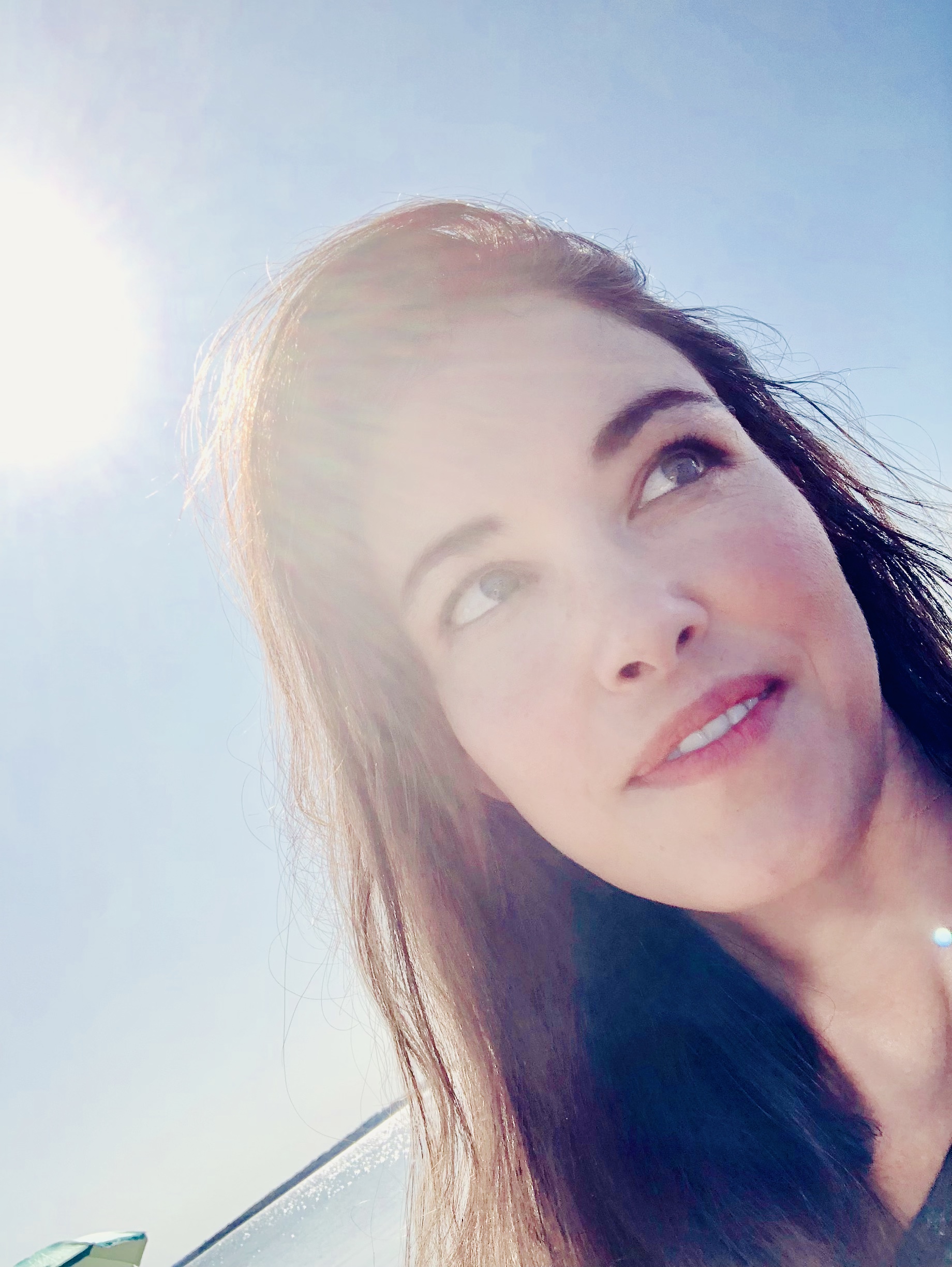 I've been obsessed with all things metaphysical and mystical since I was nine years old.
I started meditating and working with crystals when I was nine, and that sent me on a journey of discovery that has changed every area of my life.
I began reading tarot professionally 24 years ago, when I was just 17. I studied healing and the chakras and became a Reiki Master Teacher. I immersed myself in the study and practice of the law of attraction and went on to become a certified Law of Attraction Coach. I have been doing yoga since I was 14 and I studied the physical poses and the spiritual lifestyle of the yogis. I became a certified yoga instructor.
Over twenty years I've learned so much about the mystical arts and how to use energy to create. My life is filled with magic because I've learned to work with the invisible to create visible results. Now I want to teach you.